DERICK BENITO D.Emed
ETHNOMEDICINE PRACTITIONER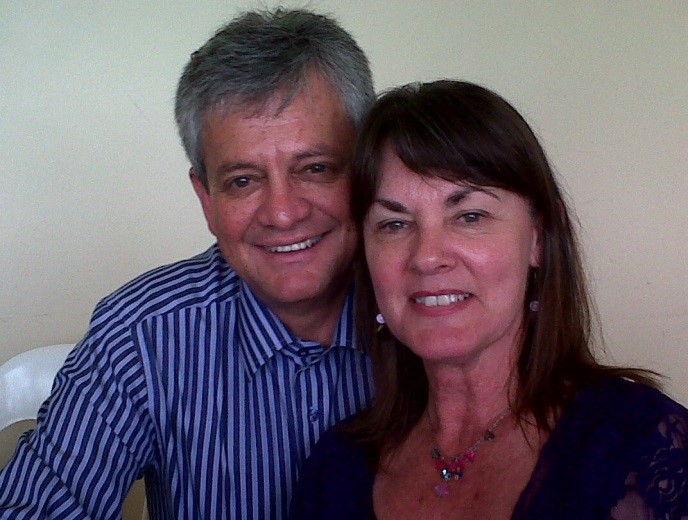 TRADITIONAL CHINESE MEDICINES

During March 2003 I was introduced to Traditional Chinese Medicines through a company Tasly (SA) (Pty) Ltd. Tasly had launched its products and business opportunity in South Africa in 2002.

My initial interest was their business concept. Through the training and the knowledge I gained about their way of treating the sick and keeping the healthy, healthy, my focus changed and I developed a passion to learn more and to help our nation to live a healthier life. My studies with Tasly covered the following areas:

- Traditional Chinese Medicines and health products;
- Micro circulation Analysis System
- The Metabolic Syndrome
- HIV/ AIDS
- Men and Women's health

I qualified as a Tasly Lecturer on the 5th May 2004.

Background of my practice:

During 2003 I completed my first course on the Micro circulation Testing System and the usages of Traditional Chinese Medicines, culminating in the Micro Circulation Technologist Certificate in 2006, progressing Ethnomedicine Practitioner.

I worked mainly in the Transkei / Ciskei and greater East London area, South Africa

I tested clients on the Micro circulation System and educated them on the usages and benefits of Traditional Chinese Medicines. Many of my travels in the first two years were concentrated in the rural areas. Our diagnostic system has progressed to the Quantum Health Analysis System with exciting results.
In July 2019 I added the Lilong Far Infrared Treatment, Energy Medicine. I changed the office signage to LILONG INFRARED TREATMENT CENTRE and have treated many existing and new patients with great success. Information on the system and treatments can be found on our Facebook page Lilong Infrared Treatment Centre.

I have treated over 30 000 people. My client base extends from Harding (KZN) down to Cape Town. I worked along the coastal route as well as inland in the Eastern Cape and as far as Bloemfontein.

I currently operate from 64b Frere Road, Vincent, East London, South Africa. My goal is to continue helping others for the next 15 years and establishing a strong Pan Health Tasly and Lilong brand as well as our Ethno Medicines in South Africa.